Products & Services Custom Business Software
Do you have skilled employees that are stuck daily with business process rather business expansion?
We work to help companies replace repetitive tasks so your employees can bloom.
Web Software Development
Bespoke software developed with your business goals in mind. Improve day to day efficiency and see the business data you need to see when you need to see it.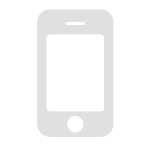 Mobile / Tablet Applications
Put your business in the hands of your customer with a mobile app. Unity3D allows us to develop mobile applications accessible across all platforms.
Alexa Skills
What if you could talk to your software? Integrate with Amazon Echo and extend your reach and let your customer use their voice to engage with your sales process.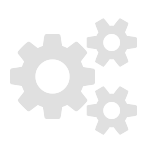 Real World Automation
Let your software take control in the real world. Automate simple tasks allowing you to focus your time and finances elsewhere.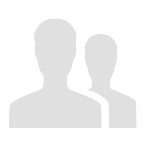 IT / Software Consultancy
If you can't decide what services you could benefit from then arrange to have a chat and see what we can do to help you meet your goals.
Clients with custom solutions
Our uniquely designed custom software can help your business, just like it has help these others save on repetition and data errors.